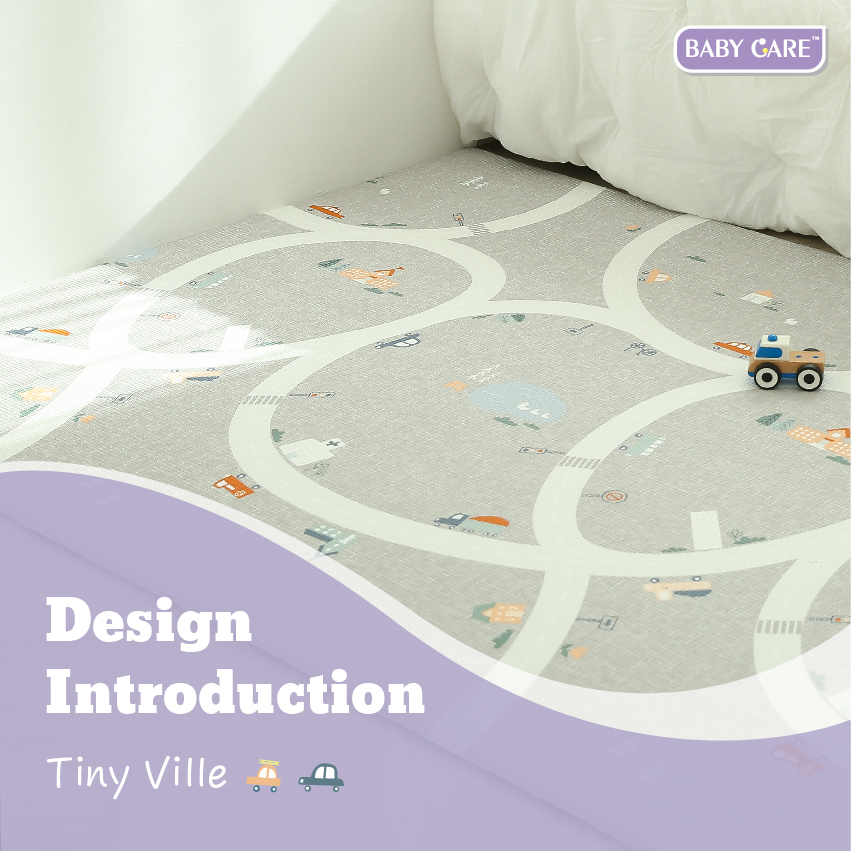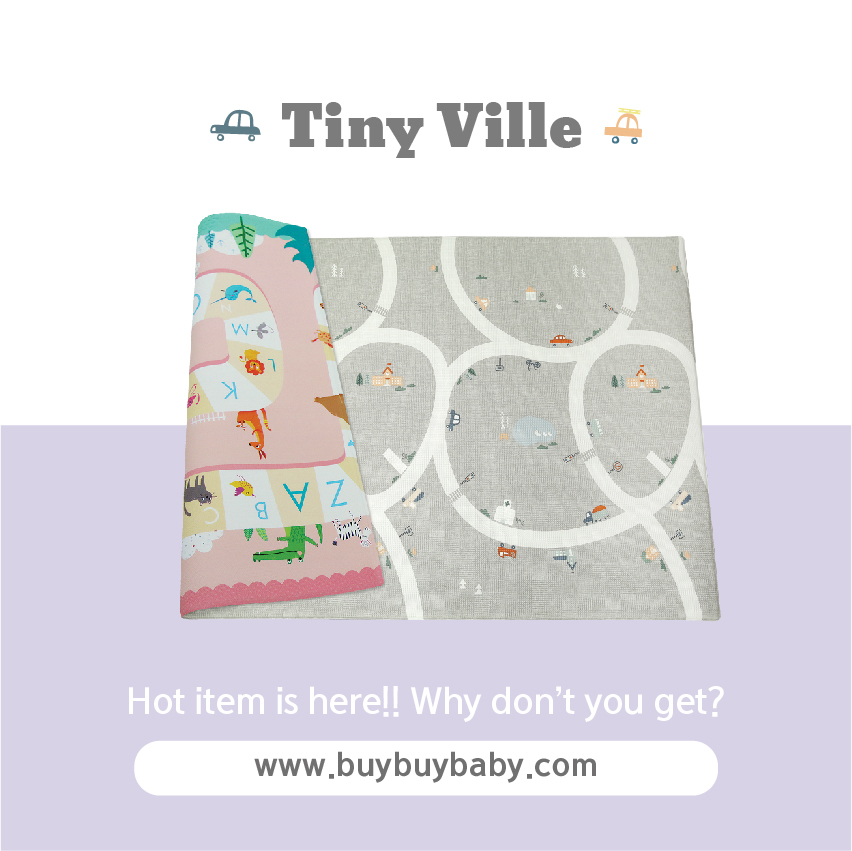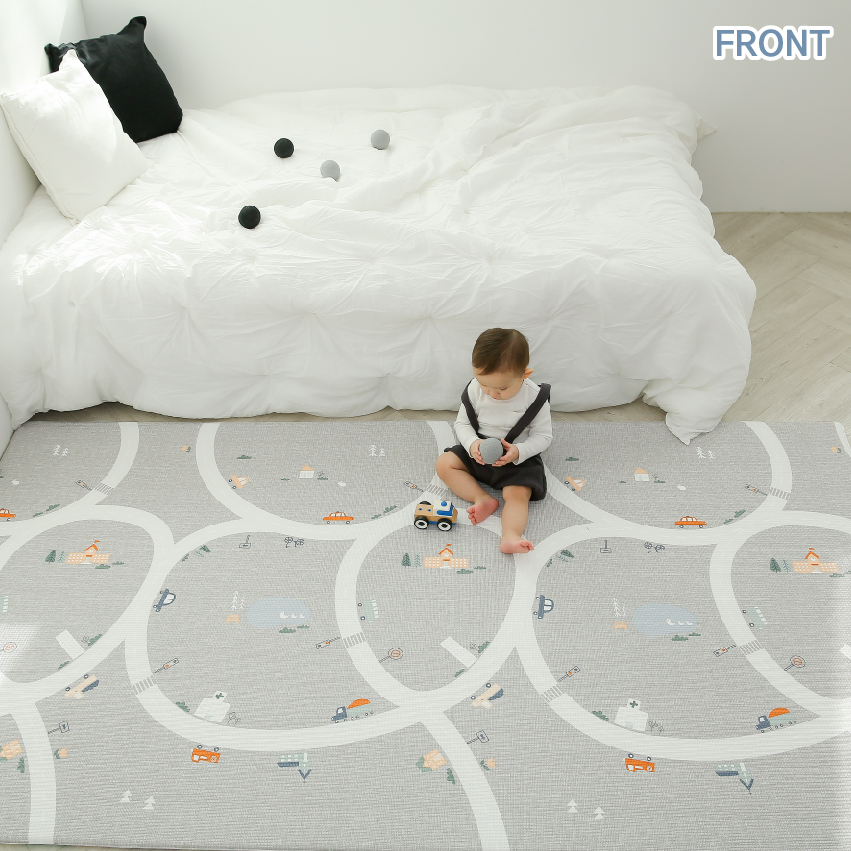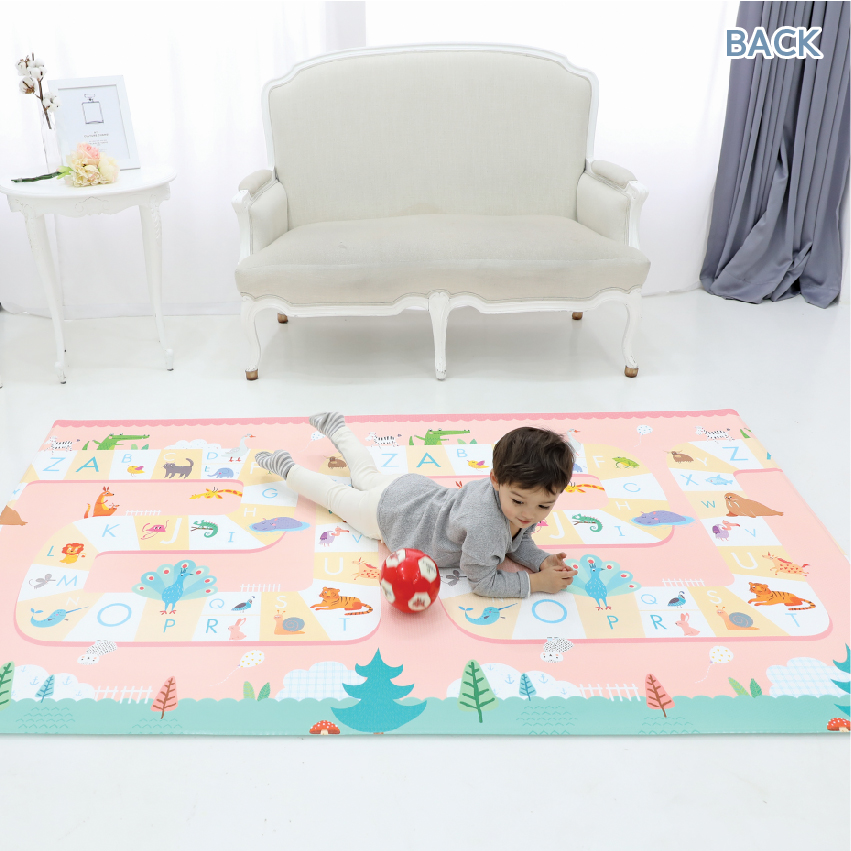 Design Introduction (Playmat Tiny Ville)

Introducing design that are loved and popular around the world.

Enjoyable Road design with hospitals, schools, houses, churches, and various cars

By giving a texture in gray tones, you can create a stylish and modern interior.

The educational back side is ABC with animal design and expand your kid's imagination.

It's a lovely design that can be used from newborn babies

Hot item is here!! Why don't you get?