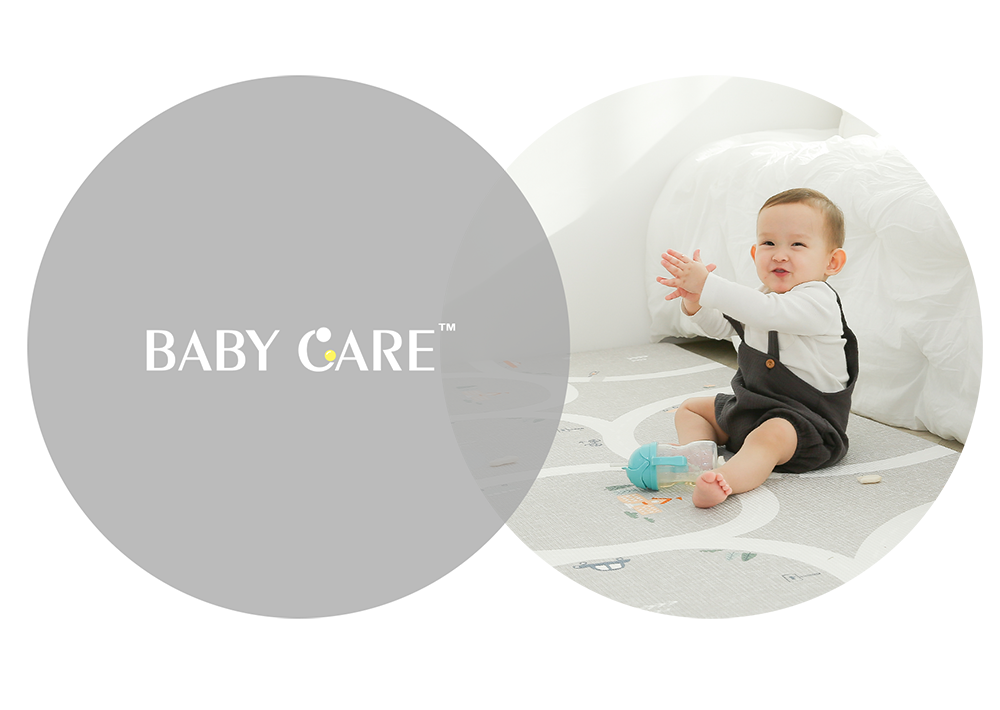 "Day care Baby care"
Baby Care, a No.1 solution for parents who needs hands for child care! We will be with every way that unfolds in front of you and your child.
Since 2012, we have derived from the global brand "Dwinguler", It has been reborn as a premium American brand of baby products.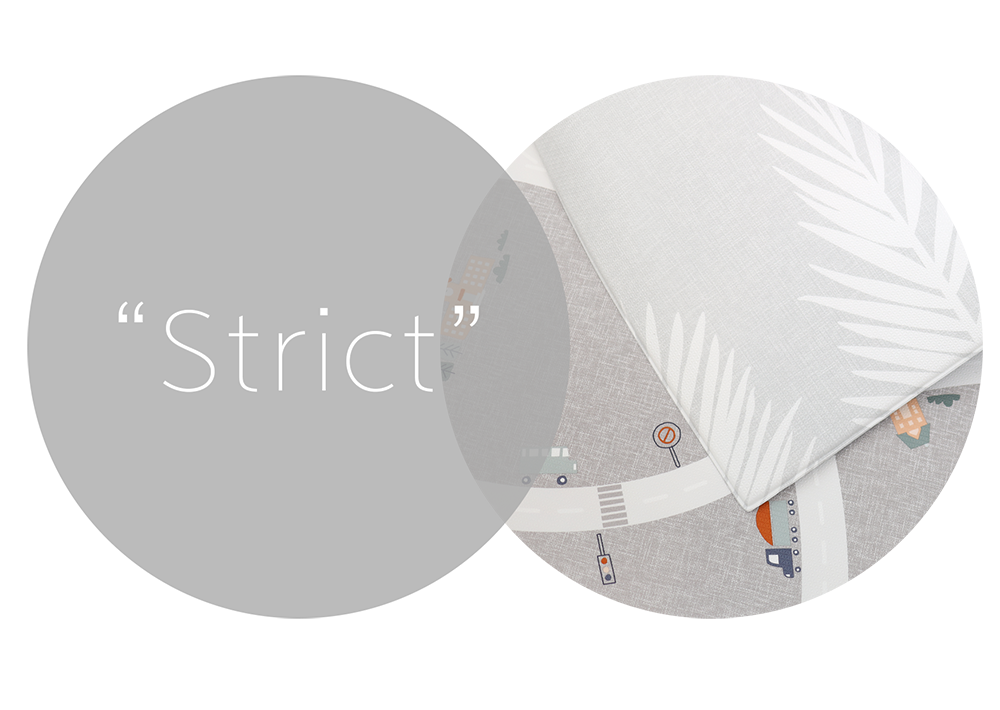 We pride ourselves on the highest quality through strict rules and management.
Develop and produce only safe products and put the safety of children first.
Regularly tested by world testing organizations for verification. Please check here for you.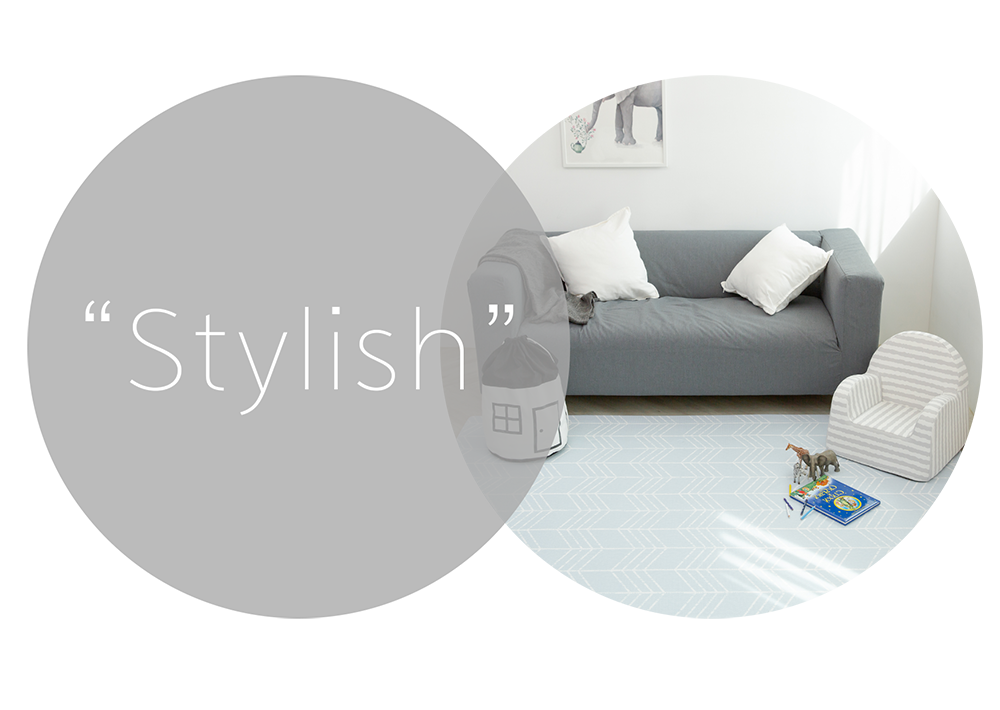 I Hope please do not compromise with interior and safe.
By combining innovative items and stylish designs, so that you can fully feel the interior of your beautiful home.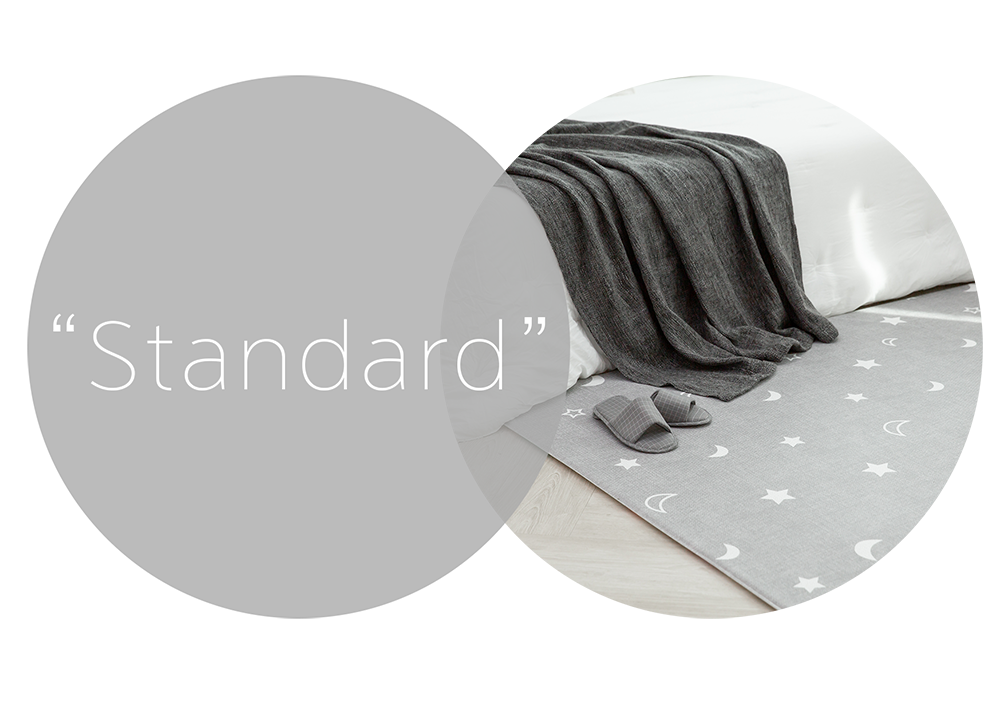 As we are leading company, will try to be a world "standard" of the range of consumer goods.
Please keep an eye how we doing well.