These days, people all over the world are going through big difficulty, and our lifestyle and business environment is totally changed.
In this situation, it became impossible to meet customers all over the world so we have prepared a video clip with a concept of online exhibition.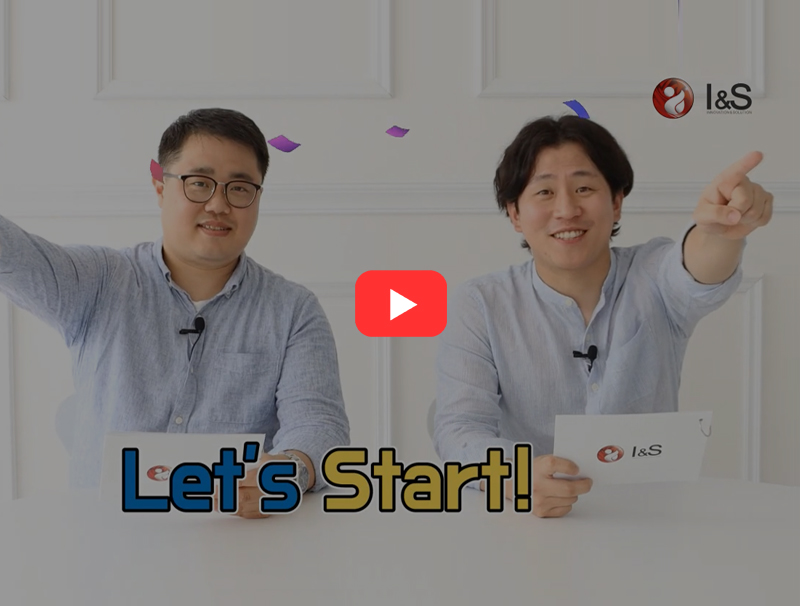 00:00-00:23
Greeting
00:24-00:54
Company introduction
00:55-03:16
Playmat introduction
03:17-03:41
Dwinguler Kids Playmat
03:42-05:22
Sound Playmat / Augmented Reality Playmat
05:23-07:44
Babycare and Comflor playmat
07:45-11:28
Product Feature
11:29-13:50
Product size / Retail Price / Container Loading
13:51-17:26
Related Items (Playpen / Kids Sofa / Kids Table)
17:27-19:24
Global Partners
19:25-20:08
Ending
Thank you very much for your watching.