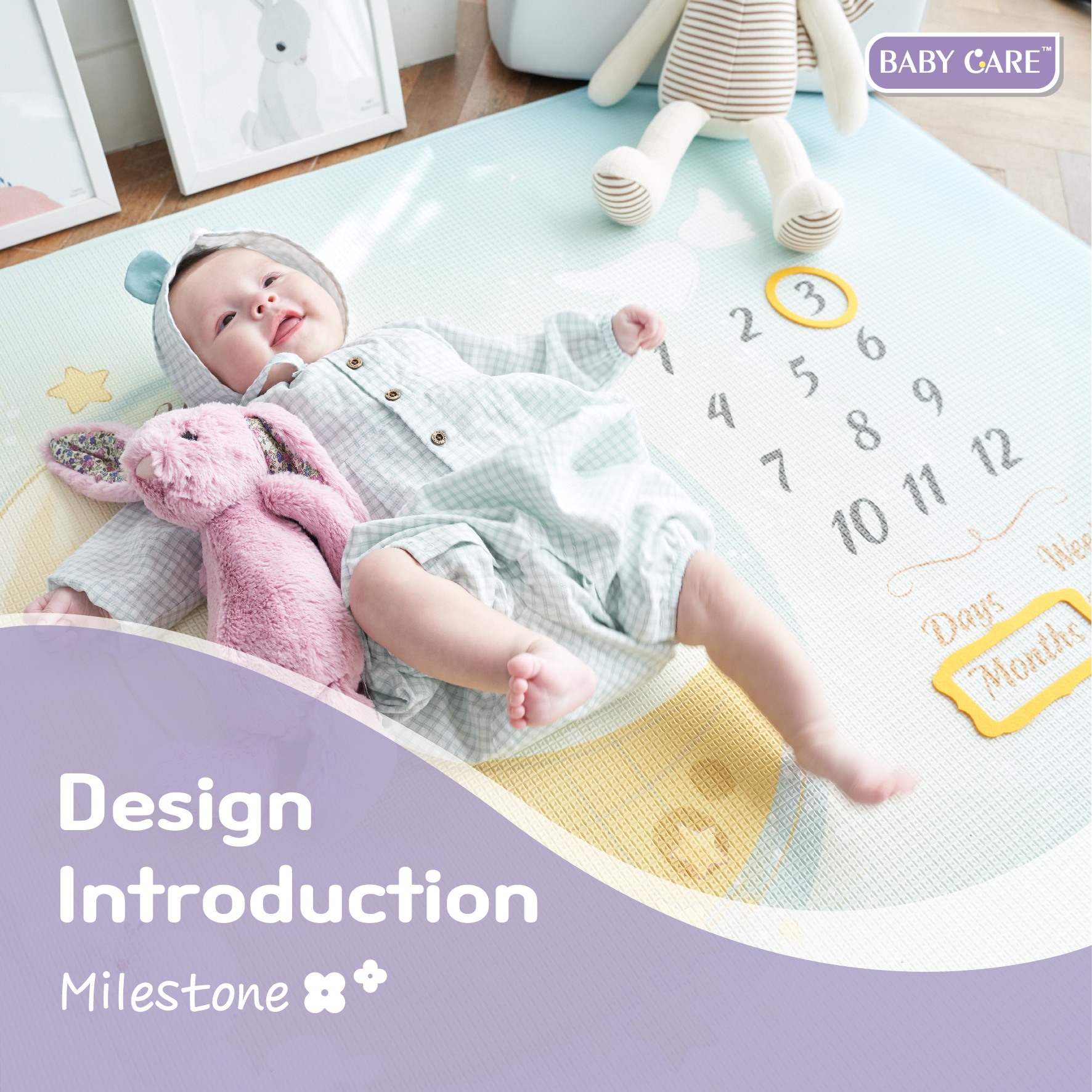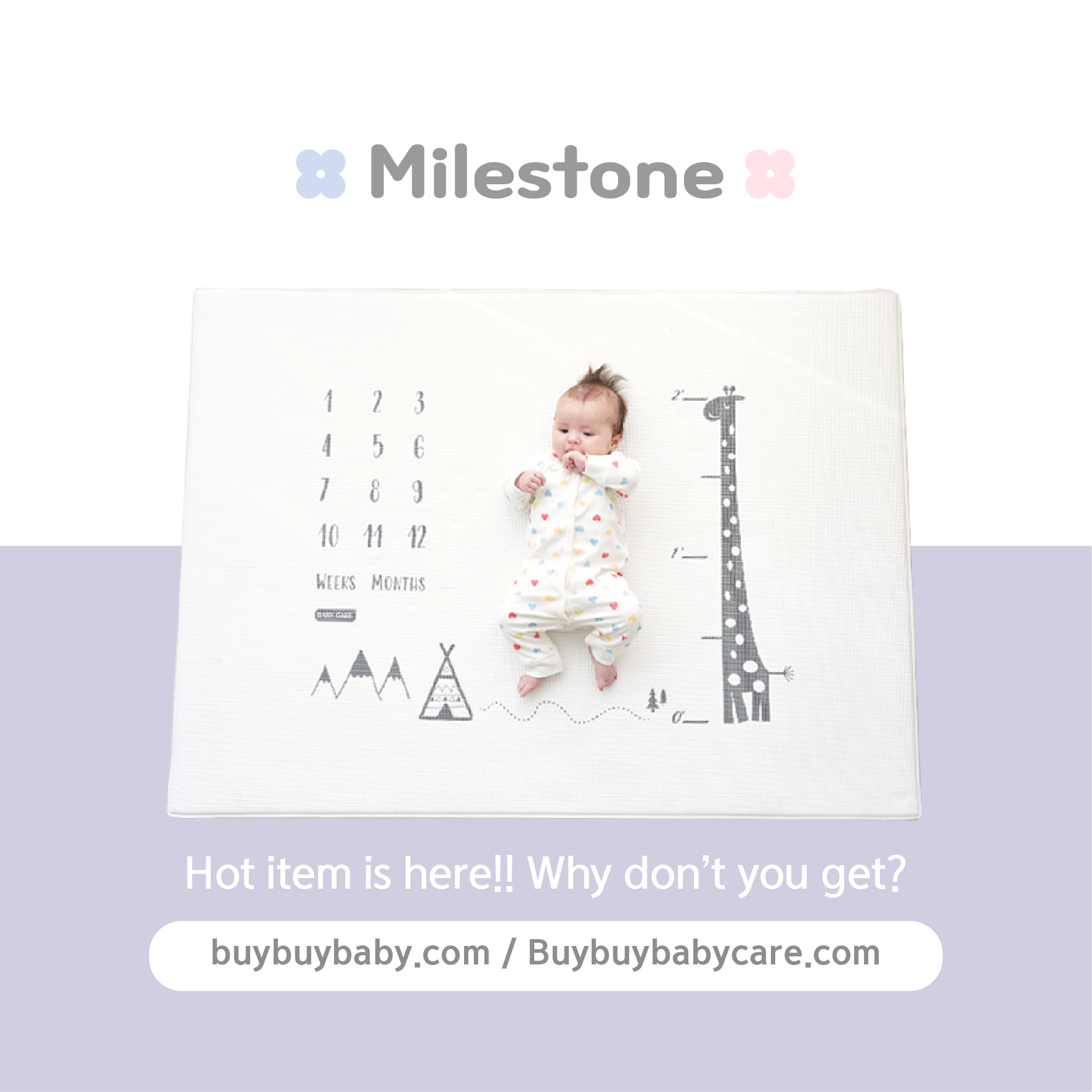 Let's capture all moments of our beloved baby's growth with Baby Care Milestone Mat.💜
The Milestone mat with various word cards and the components to check growing number of months of the baby will be transformed to amazing photo spot. 👍🏻
The milestone mat will be good for baby shower since it is very soft and being used for infants to stay in and play in.
Cute and emotional front design mono, moon, flower
Gray textured back design that fits anywhere in the house
Attention on this nice photo zone play mat! We are waiting for you!