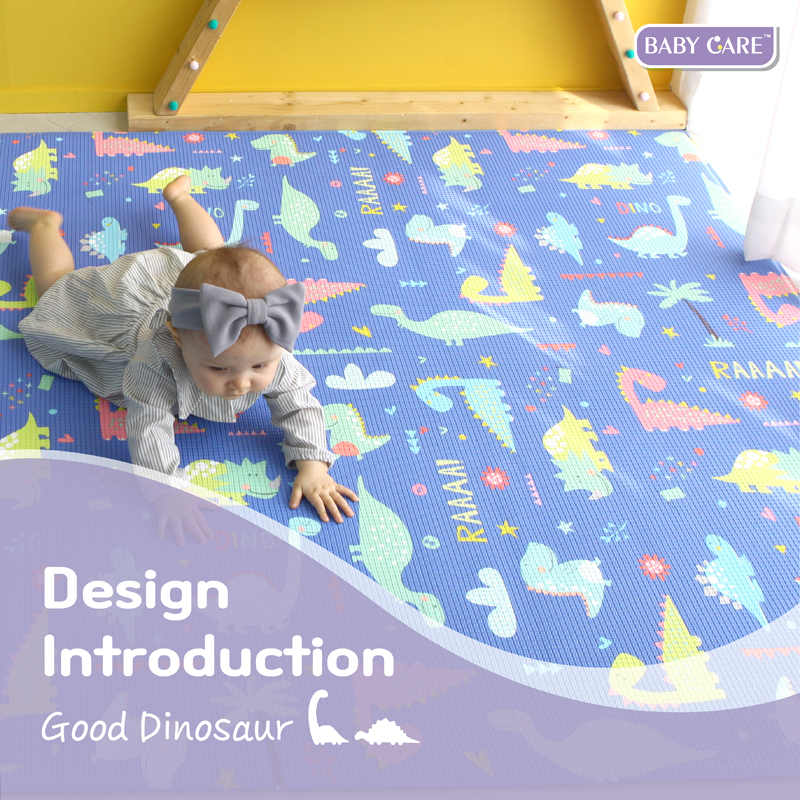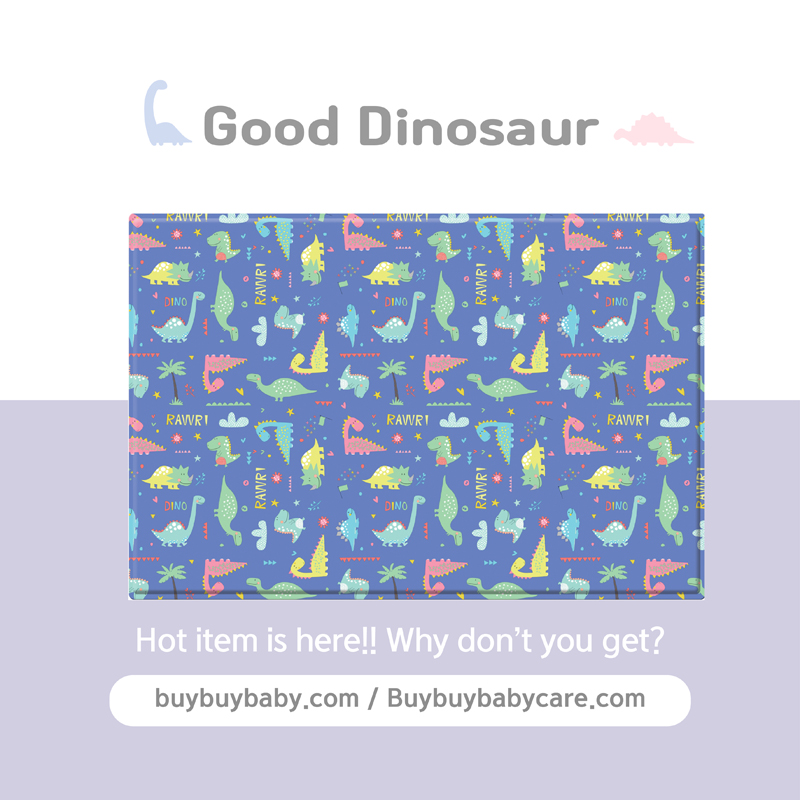 🦖GOOD DINOSAUR🦖
Let us introduce one of the kids' favorite
"Good Dinosaur"
Little cute dinosaurs are playing on the
cool blue color
RAWR~~~ Can't you hear the dinosaur crying sound?
On the back, match the hand-drawn ABC illustration design so the children will make their imaginations even more plentiful.
Good Dinosaur great for ABC learning and having fun with dino friends while using the mat.👏🏻
This is top seller and famous design in all around of globe.